Taking care of your skin is essential for maintaining a healthy, youthful appearance. However, with so many skincare products and treatments out there, it can be very time-consuming to work out which ones are best for you. From identifying your skin type to finally choosing the right products, all the way to investing in professional treatments, this guide has you covered:
Identify Your Skin Type
If you find that the products you buy over and over again just aren't doing anything for you, then it's likely because they weren't made for you. You need to identify your exact skin type and what it needs. You can do this through trial and error, or you can go to a dermatologist for a much faster diagnosis.
Develop a Consistent Skincare Routine
Once you know your skincare type, it's important to establish an effective daily routine with the right products. Your routine should include cleansing, toning, and moisturizing twice a day. Additionally, you should exfoliate weekly or biweekly to remove dead skin cells and reveal a smoother, brighter complexion. Be sure to use products that are specifically designed for your skin type.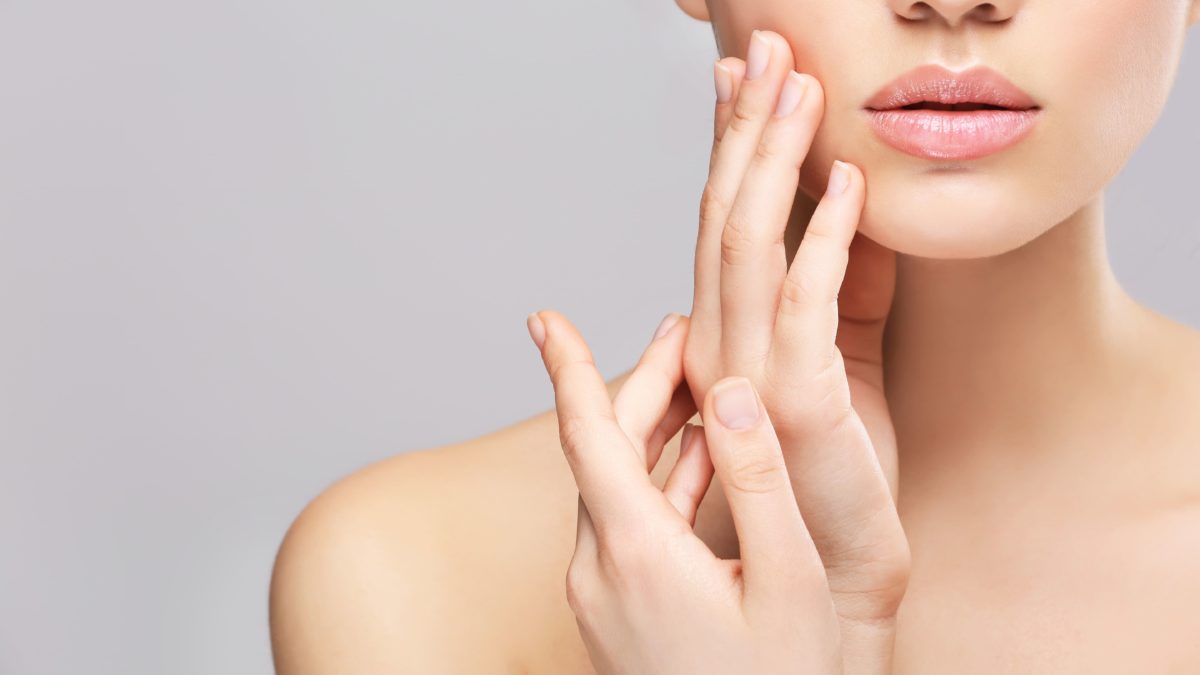 Protect Your Skin from the Sun
Protecting your skin from the damage caused by the sun is crucial for maintaining healthy skin. UV rays are a primary cause of premature aging, age spots, and even skin cancer. Be sure to wear a sunscreen with at least 30 SPF when you go out, even on cloudy days. Don't think it's a one-and-done effort, either – you'll need to reapply it every few hours for ultimate coverage. Additionally, wear protective clothing such as a hat and sunglasses when you're outside.
Stay Hydrated
Hydration is critical for clear, healthy skin. Dehydration leads to dry skin, which in turn can look flaky and dull. Dehydration can also lead to fine lines, so aim to drink the recommended eight glasses of water per day to stay hydrated and glowing.
Eat a Healthy Diet
You should also aim to eat healthy foods, ideally made from scratch. This will keep your entire body, including your skin, happy and healthy. Aim to eat more fruit, vegetables, lean protein, and wholegrains. Additionally, foods rich in antioxidants, such as blueberries and spinach, can help to protect your skin from damage.
Consider Professional Skincare Treatments
Professional skincare treatments can provide additional benefits to your skincare routine. Med spas offer a variety of treatments, such as chemical peels, microdermabrasion, and laser treatments, to help minimise the appearance of those pesky fine lines, wrinkles, and acne. Additionally, med spa professionals can provide guidance on the best skincare products and treatments for your specific skin type and concerns.
Choose a Professional Med Spa for Treatment and Guidance
When choosing a med spa, it's essential to choose a professional and reputable establishment. Look for a med spa that is staffed by licensed and trained professionals who have experience in the treatments you're interested in. Additionally, read reviews and ask for referrals from friends and family.